DEEPEN YOUR CAPACITY
We all experience childhood wounds, traumas and unmet needs which, gone unprocessed, become tangled up in our closest relationships in a subconscious attempt to heal the wound of origin. This experience will come with an invitation to explore those early wounds, identify how they are playing a part in your life and relationship. Learn to lovingly tend to them, express them and, along with your partner, integrate them so that they no longer live in the shadows of the relationship.
Join a community of heart centered couples in the rolling hills of San Diego for an experience of reconnection. This 3 night journey will ignite your inner flame of connection; bring you home to yourself, reconnect you with your partner and inspire deeper relationships in your life.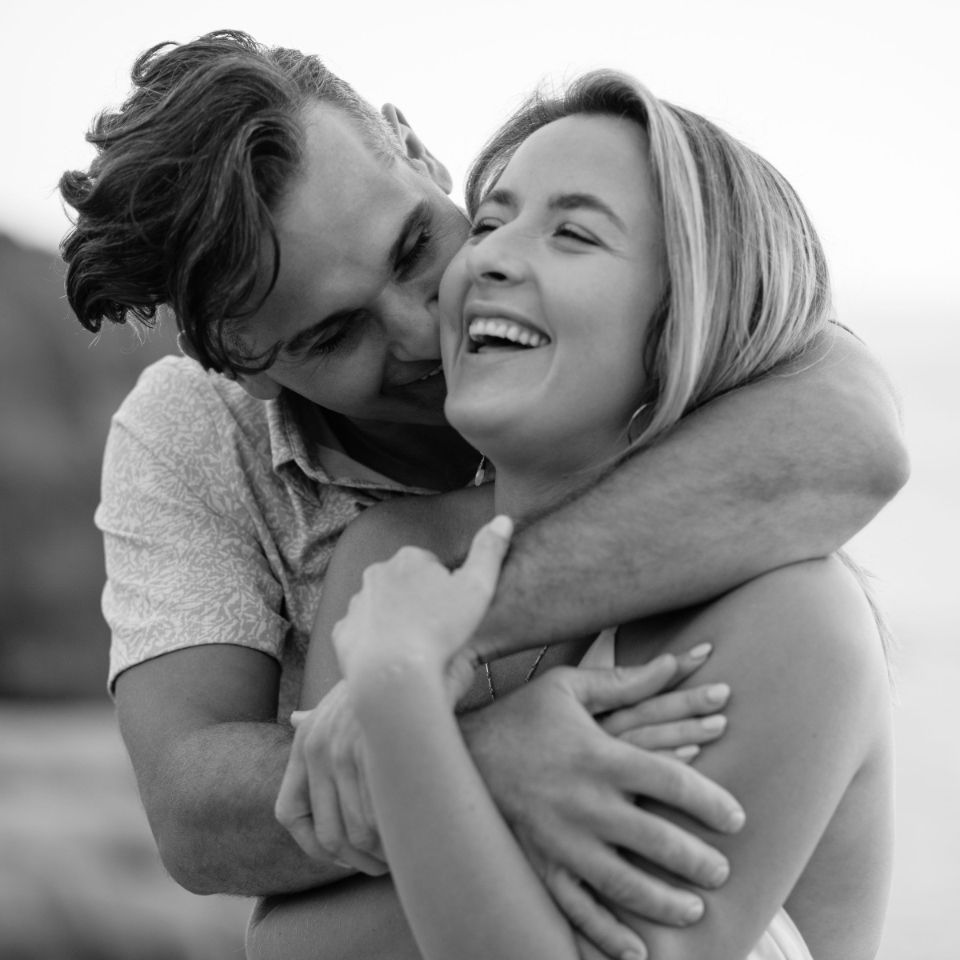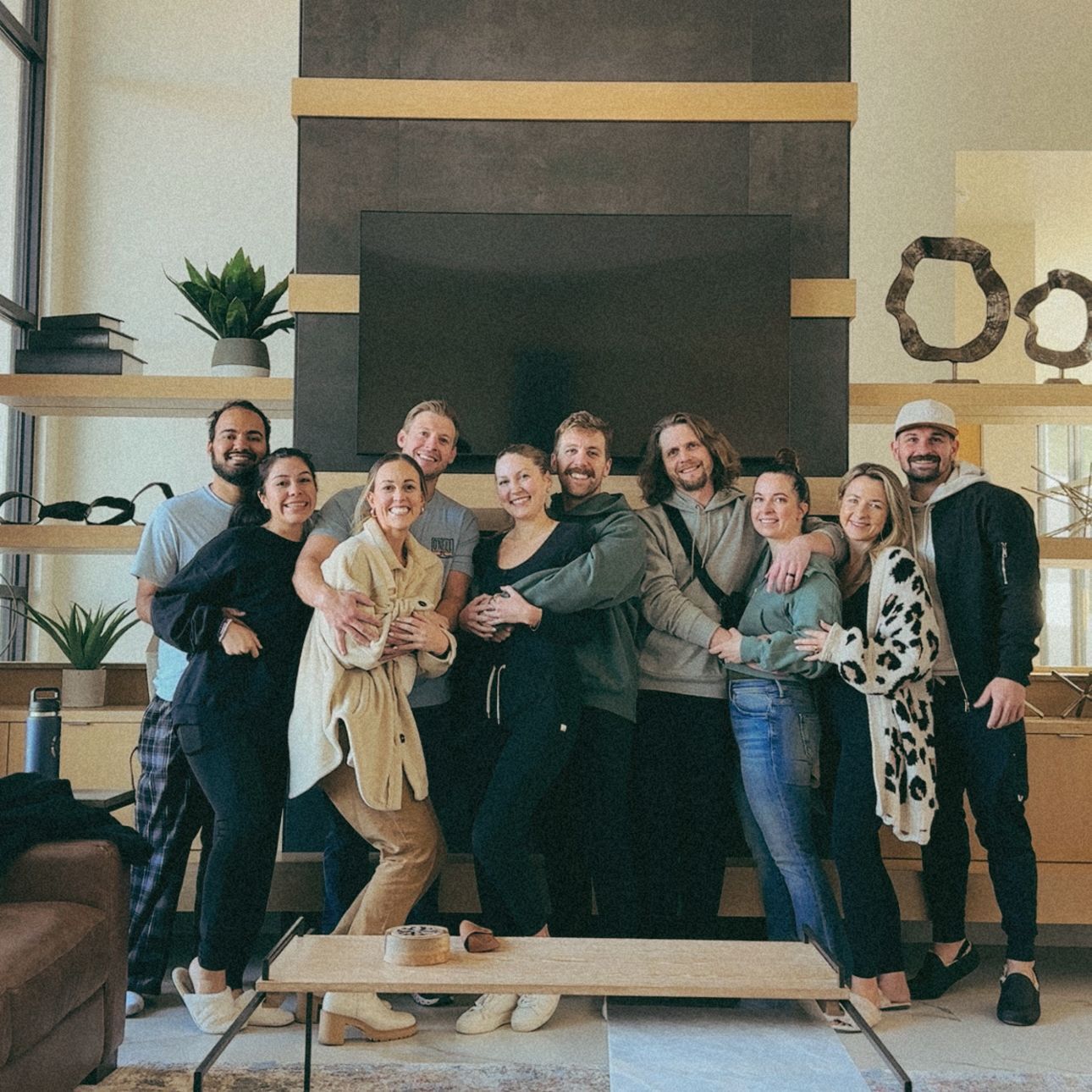 heal in community
Heal through new, community connections that support you on your healing journey and beyond!

deepening your relationship
Experience the joy and peace that await you when you allow yourself to heal from the past, and meet yourself and your partner with an open heart.

practices to bring home
Practices, workshops & ceremonies that liberate you from the ways you have learned to block connection within yourself, your partner & others.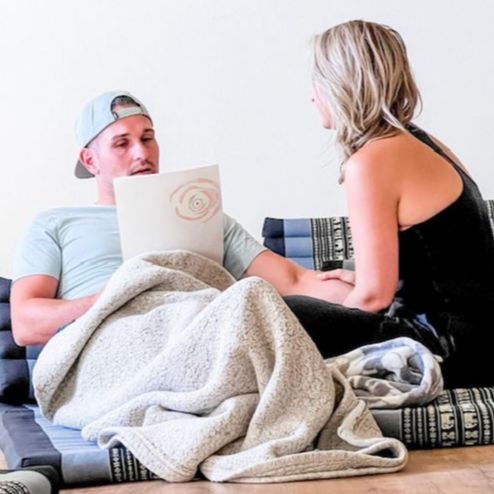 WHAT TO EXPECT
Connection exercises to deeply connect with your partner
Somatic embodiment practices
Two guided breathwork ceremonies
Group shares, reflection and processing
Expert guidance, coaching and facilitation
An optional sacred heart medicine experience
Integration support
Nervous system regulation through mindful movement & sound healing
When should we plan to arrive and depart?