WE BELIEVE
HEALING IS A PRACTICE
Our community values restoration and grounded somatic movement to support the deep work that happens inside our walls. We offer yoga, meditation, breathwork, sound healing and trainings across a wide variety of spiritual modalities. You'll find an abundance of opportunities to release, grow and integrate.
We believe healing is the sustained practice of self study and the foundation of your most embodied expansion. Our offerings are an ongoing invitation to begin again.
our story
weekly classes
Connect to a diverse family of teachers and offerings ready to support you wherever you are in your practice.
Your journey is ever evolving. Give yourself what is needed now.
workshops & events
Expand your experience with an intentional variety of spiritual modalities.
Self Exploration is the investment most worth making.
transformational retreats
Create room in your life to reimagine what is possible.
Cultivate powerful memories and lifelong community.
It's time to embody all that you are here to be.
private healing
Connect to the parts of you that exist beyond your temporal body.
Our healers offer 1:1 sessions dedicated to seeing and supporting you intimately.
SPACE HOLDERS & COMMUNITY CONNECTION
Our family knows the significance of the journey you're on, because we're on it too. We are committed to our own healing so that we can continue to hold space for yours.
Our community comes from different lineages, cultures, practices and experiences. The offerings we share are what we've received and studied along the way.
meet our team
stay connected
Sign up for our newsletter to get updates and special offers, delivered to your inbox.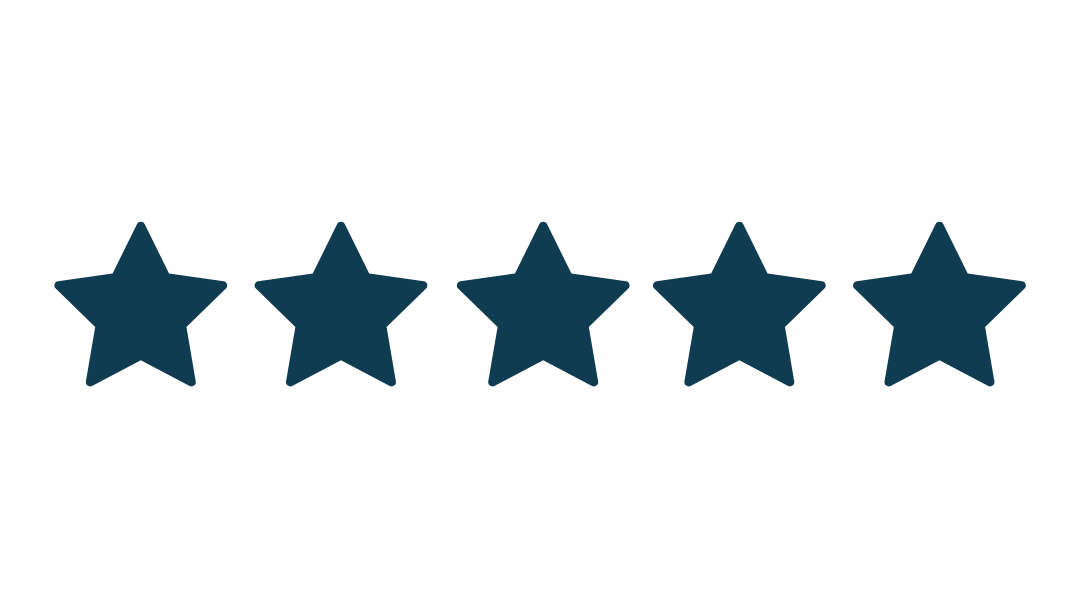 "Sojourn is a special place. It's not just yoga - it's a community, it's a place to have reverence for yourself, it's a space that is gentle and forgiving, and truly healing! I am going through a very rough divorce and Sojourn has been a blessing for me."
Jessica
"Sojourn Healing Collective is everything I had been looking for in my yoga studio. They bring back the core meaning of yoga by connecting it to the whole person: mind, body, and spirit. While I do love the connection that yoga brings to my body, I align with yoga because it helps me be the best version of myself on and off my mat. I have loved every instructor, I love the space itself, and I love their admin team (customer service) as they are truly kind and accommodating. Everyone is knowledgable and I feel safe practicing here. I recommend to all!"
Brittany
"I am so happy I found Sojourn! After practicing yoga for over 15 years, I can honestly say some of the best teachers I've ever taken in San Diego reside here. The attitude in the studio is welcoming, calming, and understanding, you don't feel like you're being sized up when you walk in the door. I have found Sojourn to be inclusive, and just overall a really excellent studio. I highly recommend taking a class here!"
Madeline